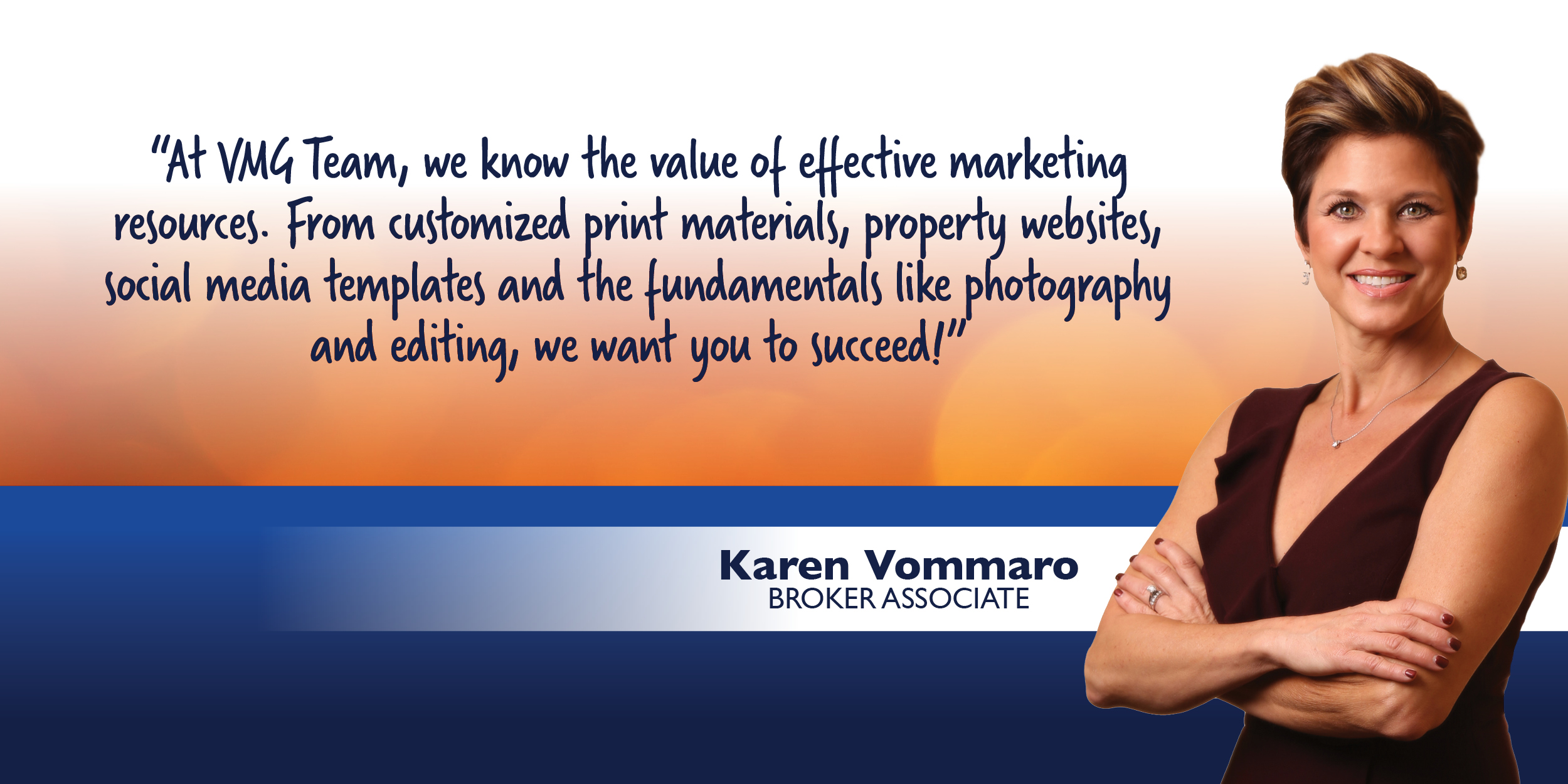 eXp Realty's record growth is unprecedented! But it's for good reason, and worth a closer look if you want to optimize your profits. 
When you assess the commission splits, lead generation tools, the revenue share program and the opportunity to be an owner in the company with the eXp stock program.
The company has no brick and mortar operations, and instead, it's operates virtually in a "cloud" office that mimics real world brokerage offices. In today's environment, the virtual workplace is a perfect option for Realtors and Brokers to work from home and have the flexibility of state-of-the-art software and technology to drive business. A variety of live online training courses provide a wealth of information to grow your business and stay ahead of an ever-changing industry. After serving as a Broker Associate and Icon Agent with eXp Realty for the past 18 months, I'm even more excited about the future of this company and want to share some of the most popular reasons agents are joining eXp.
Vommaro McManamon Group powered by eXp Realty has to much to offer. If you have questions or would like to learn more, you'll find some other interesting articles, more videos and eXp Realty resources below.
Why Should You Join eXp Realty?
1.   Company Stock awarded to everyRealtors and Brokers – everyone is an owner in the brokerage!
2.   Access to proprietary lead-generation website (Kunversion) for every agent
3.   Lead Generation Program Making it Rain (lead generation on autopilot)
4.   We have a fully-staffed Technology Team available for ALL of your marketing and technology questions
5.   eXp offers top-ranked WordPress websites with IDX Integration allowing to you personalize your brand
6.   Collaborate with top agents around the country via eXp's Coaching and Accountability Workshops
7.   Favorable commission splits with a low annual cap
8.   20+ Hours of Live Online Training classes every week
9.   Opportunities for multiple revenue streams
10. eXp has the industry's best revenue share program